Events.
Participate and emerge victorious in these eyegrabbing events.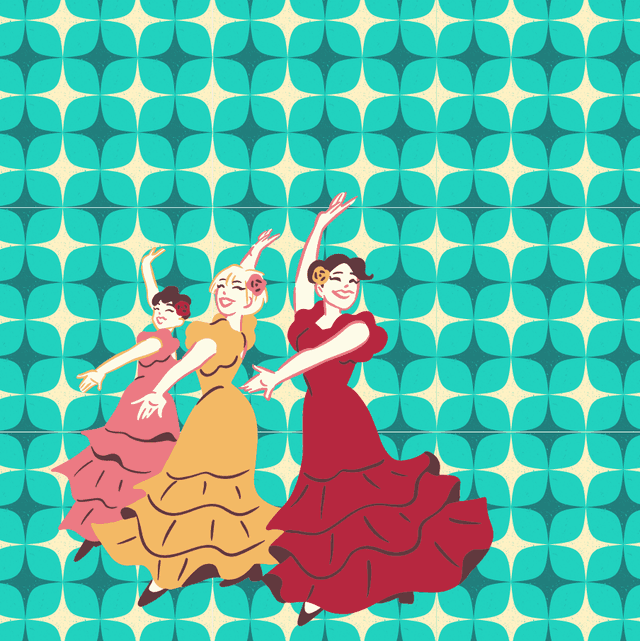 NRITYAM
"Dancing is like dreaming with your feet! Dancing is the poetry of the feet. The body says what words cannot" Team REGALIA 2023 happily presents NRITIYAM- a group dance competition dance💃🏼. Come and unleash the magic of your moves and be a part of this cultural splendour ⚡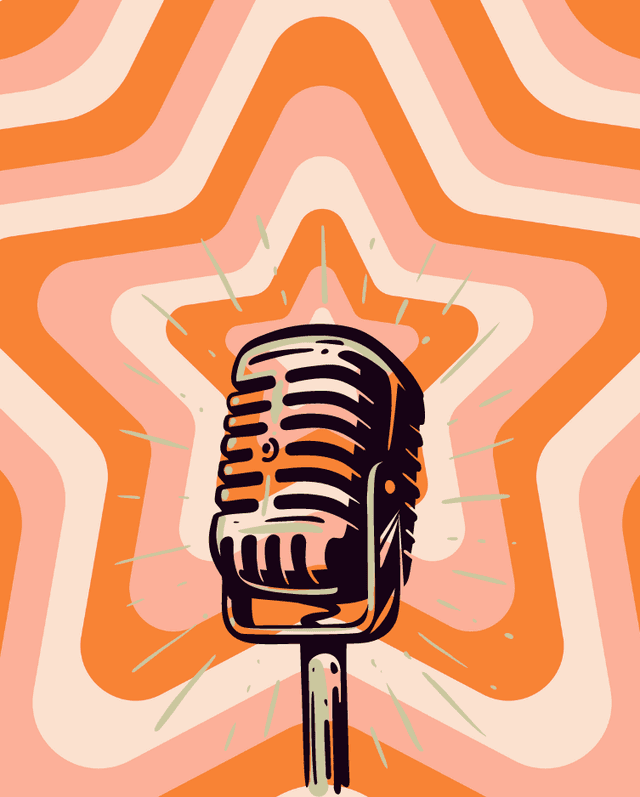 SARGAM
"Naam gum jayega, Chehera yea badal jayega, Meri awaz hee pahechan hai , Gar yaad rahe !" Written by Gulzar Sung by Bharat Ratna Lata Mangeshkar Team REGALIA 2023 happily presents Sargam- a solo singing competition . Come and unleash the magic of your singing and be a part of this cultural splendor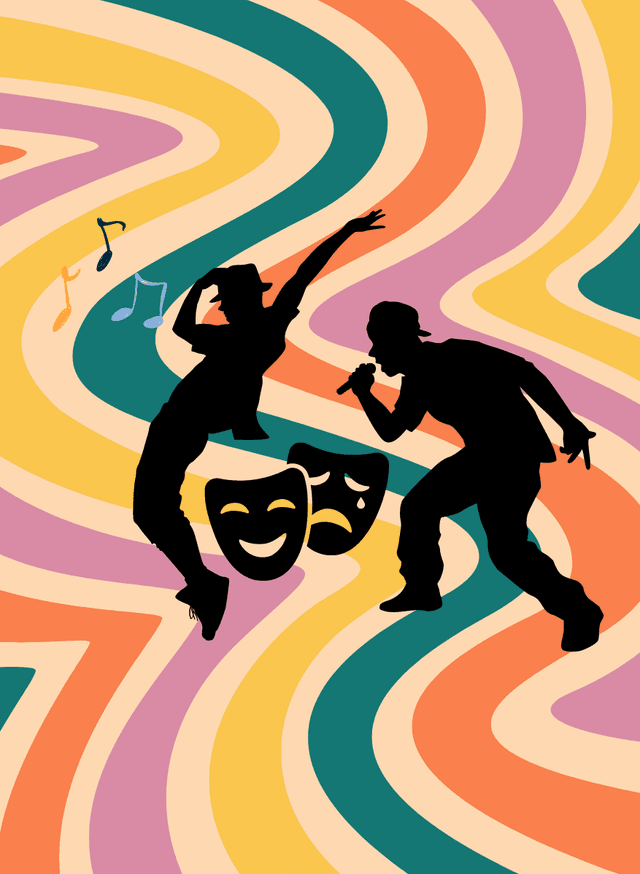 CARPE DIEM
This is your time to own the stage and win it with your talent because every second counts . Showcase your talent and snatch the best 3 mins.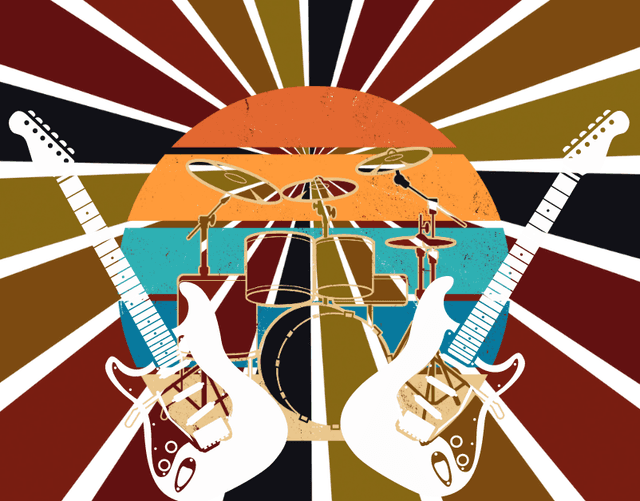 BANDBASH
"A painter paints pictures on canvas. But musicians paint their pictures on silence." -Leopold Stokowski. Team REGALIA is honoured to present BAND BASH a musical extravaganza for the ages! We heartily welcome our performing bands for the day to moon us over with their enthralling strums!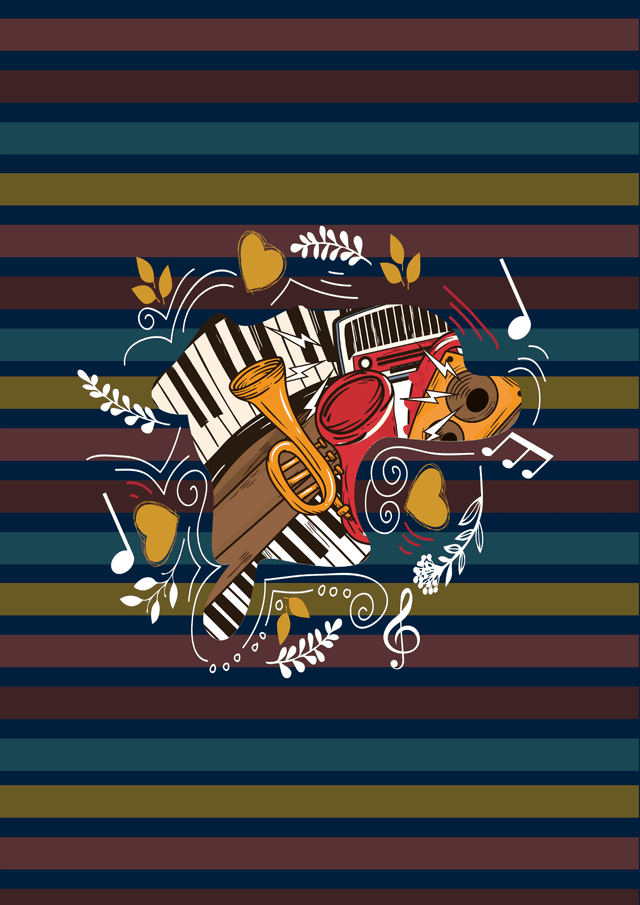 JHANKAR
It's easy to learn how to play an instrument but it takes real skill and dedication to master one! Team Regalia is proud to bring you "Jhankar", a state-level inter-college instrumental music competition, for all aspiring musicians willing to showcase their talent!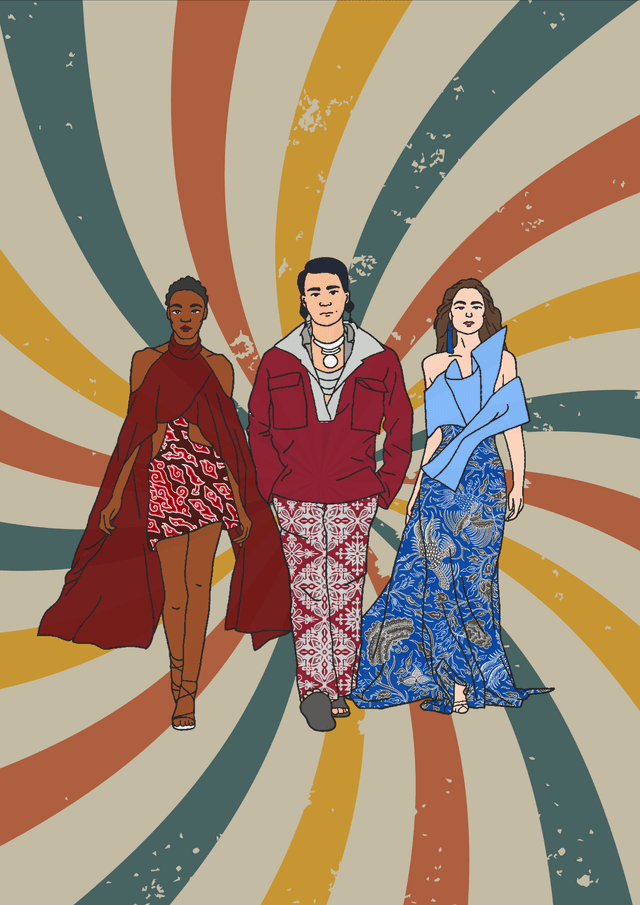 KASISH-E-HAYA
"Fashion is not necessarily about labels. It's not about brands. It's about something else that comes from within you." - Ralph Lauren. Join us for an evening of glamour, style, and excitement, as we celebrate the beauty of fashion and the creativity of the designer in you.